Welcome to BBV Communications!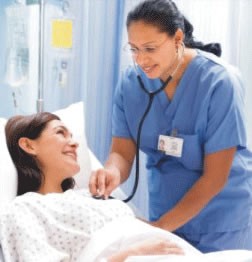 You have a story to tell. A practice to promote. A health care product or service to sell. How do you connect with potential patients and clients to ensure your message hits home?
BBV Marketing & Communications can help you target your message, refine your marketing programs and communicate in high impact ways that have bottom-line results. With over 25 years of experience in helping health care organizations grow their business and differentiate themselves in the marketplace, we know how to help you reach your goals for success.
Our Services
Marketing Strategy and Program Development
Competitive Analysis
Market Research
Marketing Program Management
Marketing Communications Material Development
Newsletters, websites, brochures, flyers
Writing Services