About Us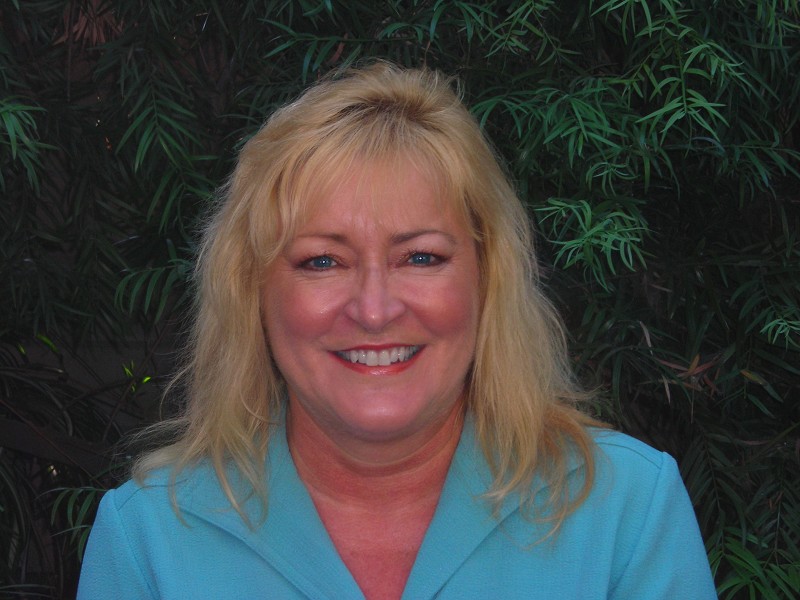 Becky Barney-Villano is an award-winning marketing and communications professional who has specialized in health care for over 25 years. Becky has a lengthy track record of helping organizations successfully manage their marketing and communications challenges. She has extensive experience in developing marketing communications programs that are both effective and accountable for bottom line results. Her areas of expertise include message strategy formulation and implementation, website development and integration, writing, collateral materials development, and marketing projects management. Becky's background also includes experience in community benefit activities, including overseeing and developing community health assessments and programs.

Becky's leadership in the field was acknowledged in 1994 and again in 1995, when she was elected by her peers to two terms as Region 9 Director for the American Society for Healthcare Marketing and Public Relations (ASHCMPR), an affiliate of the American Hospital Association. Becky was certified by ASCHMPR in 1994, and is a past president of the Healthcare Public Relations and Marketing Association of Southern California. She has been a guest lecturer at the UCLA School of Public Health's Master's Degree program, and in the California State University Long Beach Health Administration Program. Becky has won over 25 local, state and national awards for excellence in marketing, communications and public relations. Her articles have appeared in Spectrum, MPR Exchange and Profiles in Healthcare Marketing. She holds a Bachelor of Arts degree in Journalism, with a public relations emphasis, from California State University Long Beach.

Organizations that have benefited from Becky's expertise include the UCLA School of Medicine's Department of Urology, Loma Linda University Medical Center, PacifiCare Behavioral Health, Secure Horizons, the Zarutskie Fertility and Endocrine Institute, Presbyterian Intercommunity Hospital, Newport Orthopedic Institute, Methodist Hospital of Southern California, Shohet Ear Associates, Hoag Memorial Hospital Presbyterian, St. Joseph Health System, Torrance Memorial Medical Center, Bristol Park Medical Group, and Charter Medical Corporation.